About Us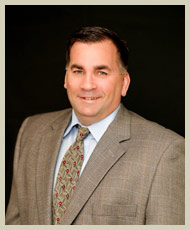 Joe Schafer
Graduated from Avon High School and Baldwin Wallace College, Joe has been a homebuilder for 21 years and has the business experience to help you make a great real estate decision.
As an owner/manager of residential, commercial and industrial buildings, Joe saw the need to become a licensed realtor to help his customers with every facet of buying and selling real estate.
Joe appreciates every opportunity to be of service.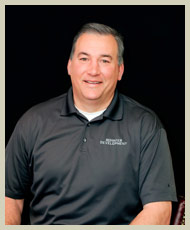 Steve Schafer
Steve, the company's President since 1991, is a graduate of Avon High School and the University of Toledo. Steve is willing to look at any project you may have to help you make the best construction decision.
As an owner, landlord and construction manager, Steve has the ability to give you expert advice, and has experienced and resolved many situations, to give you the experience needed for your project.
Steve looks forward to working with you on your project and providing the level of service you would expect